Our decor pays homage to our Cantonese menu, echoing the timeless classics as well as the bold contemporary fusion of traditional Chinese spices and herbs. We offer customers the opportunity to host events using part or our entire first floor which includes the Lobby Lounge, The Bar, Private Dining areas and the Lake Terrace. The unique venue allows flexibility to host a variety of events and parties that will really stand out and deliver memorable experiences for guests attending.
M

ulti-Purpose
Private Dining Room
✻
Our multi-purpose private dining area is a funky interpretation of classic Chinese landscape and natural elements. The room is ideal for a large party, with the option to extend the venue to the private bar and our beautiful lake-facing terrace.
The room has a comfortable lounge and sofa seating for up to 12 people, and a beautiful dining or poker/games table for up to 8 people. The room is also equipped with a large-screen TV and private sound system, making it the perfect place to unwind and watch a movie with friends, deliver a high powered corporate presentation over lunch, or just let it all go with karaoke.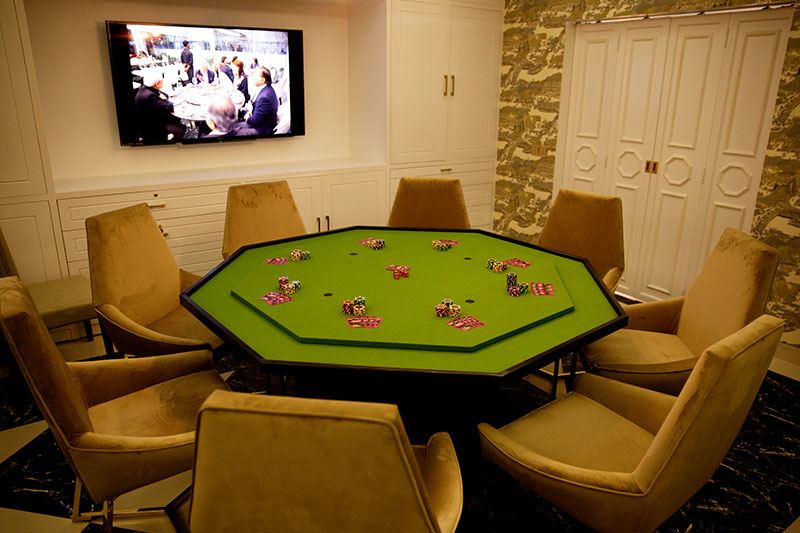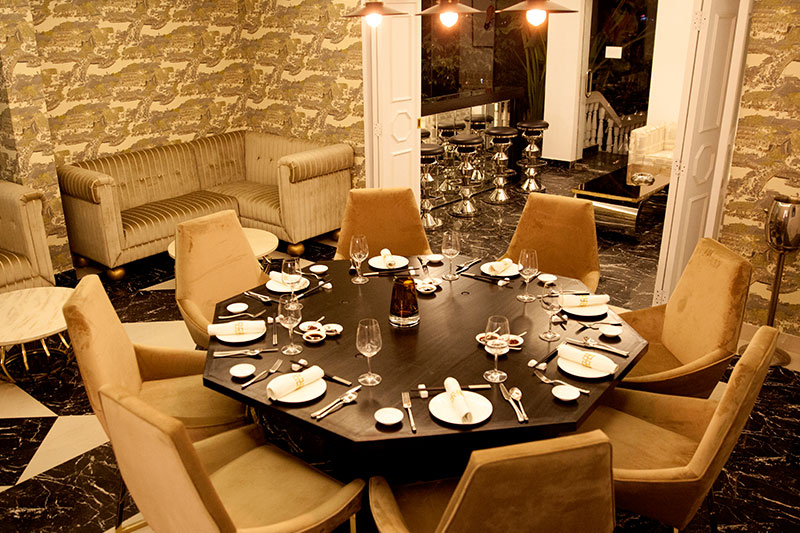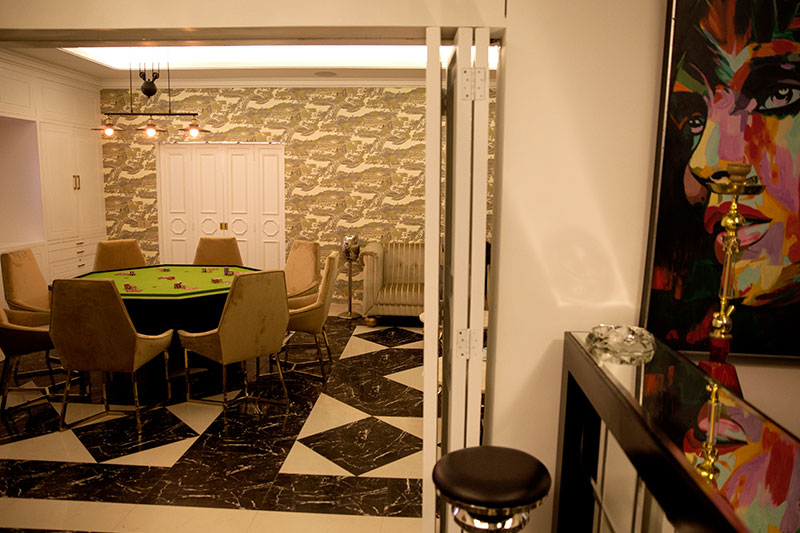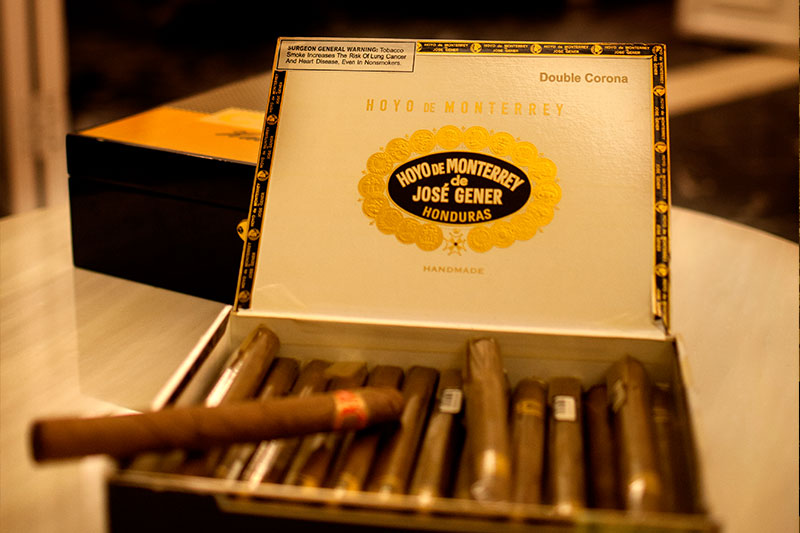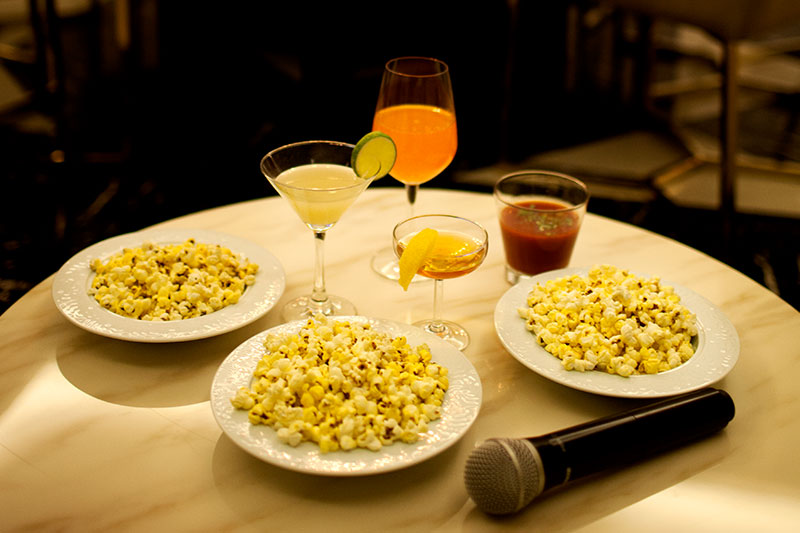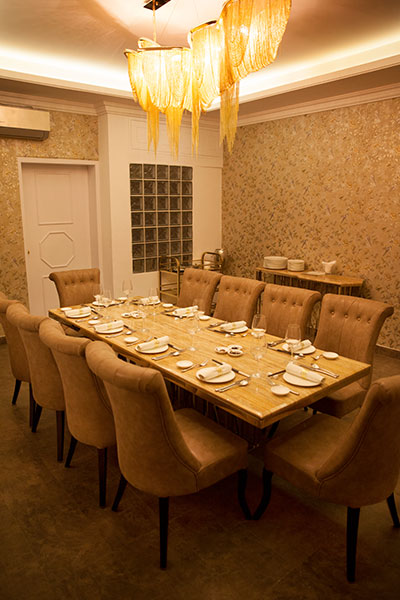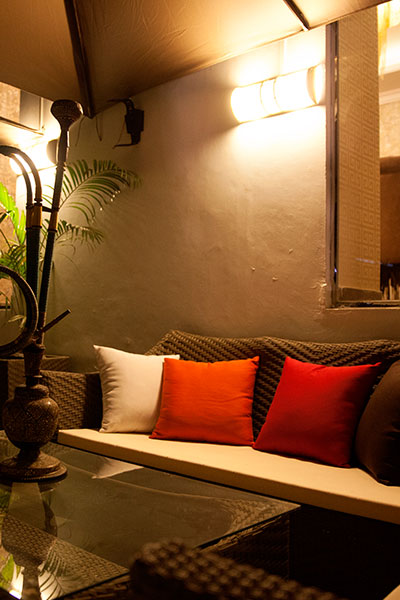 P

rivate Dining
Room
✻
Our private dining room is a beautiful tribute to opulent Chinese dynasties with hues of copper and gold and a dining capacity for 8-10, making it perfect for intimate dinners. This room encapsulates perfectly the notion of fine dining from the perspective of décor and ambience. The Private Dining Room also connects to the private bar and Lake Terrace, making it the preferred choice for dining in style.
F

irst Floor
Lobby Lounge
✻
The Chow's Lobby Lounge is a place to relax and recharge, day or night. You can be part of the crowd yet still enjoy a calm atmosphere for small eats or a casual lunch. Enjoy the unique blends created by North End Coffee just for Chow's, as well as our exquisite signature mocktails. The Lobby Lounge has comfortable low seating and cosy sofas, offering sweeping views of the main dining area below.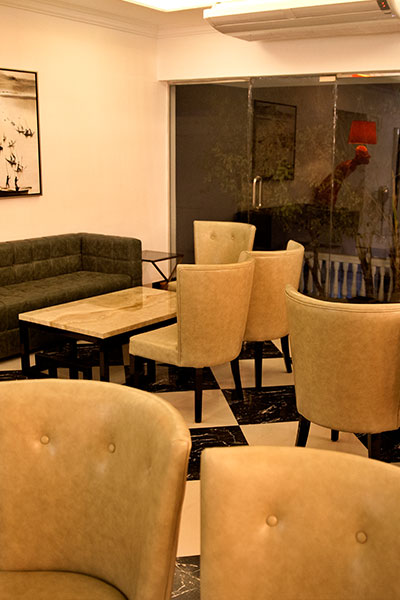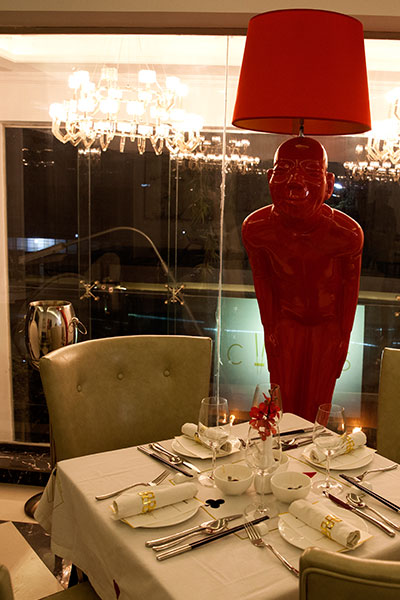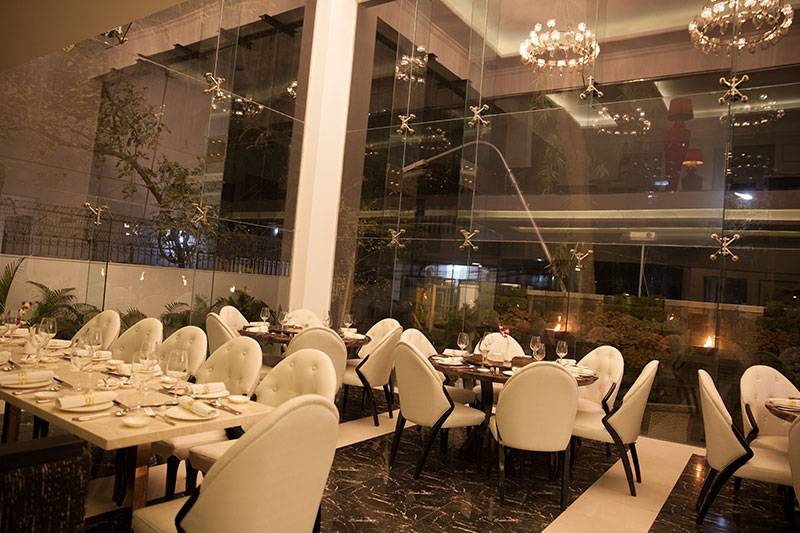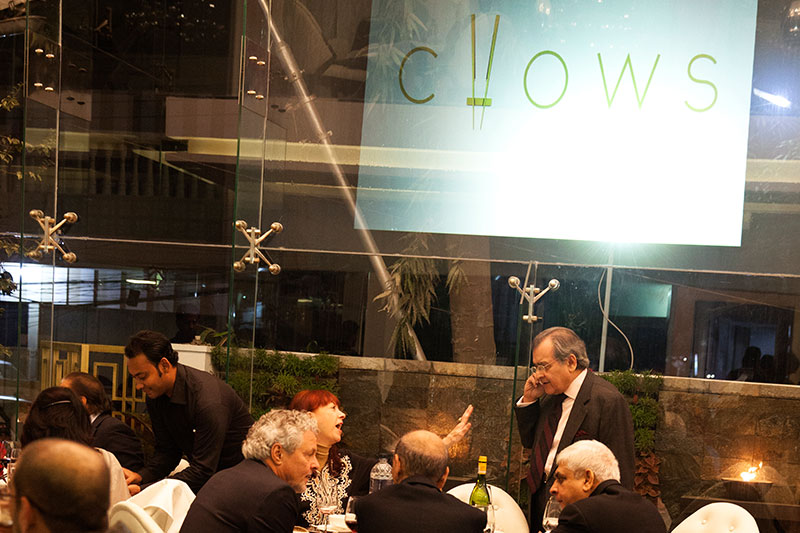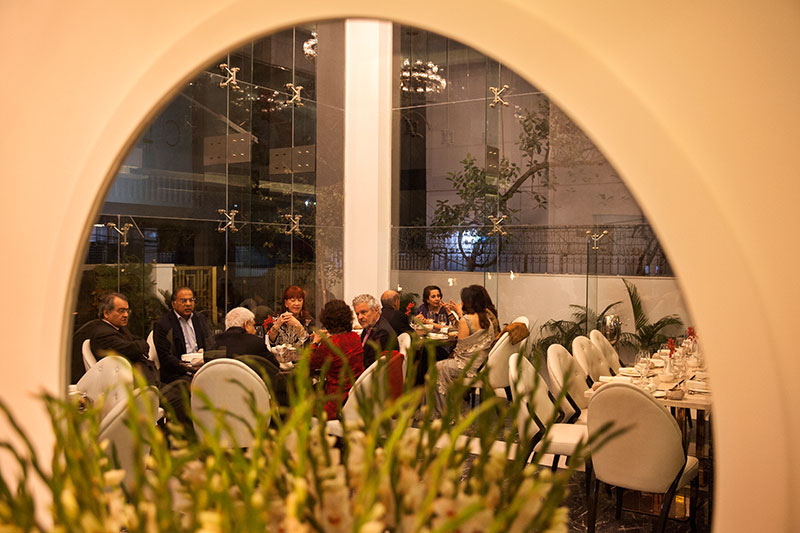 M

ain Dining
Rooms
✻
The main dining area is a contemporary twist on classic interiors with gracious double height ceilings, a sweeping staircase, open bar and floor-to-ceiling windows, allowing floods of natural light and views of our simple but lush vertical landscaping.
This 50-person seating area can be transformed into the most elegant presentation venue in town, with audio and visual solutions seamlessly integrated into our decor for business conferences and meetings.